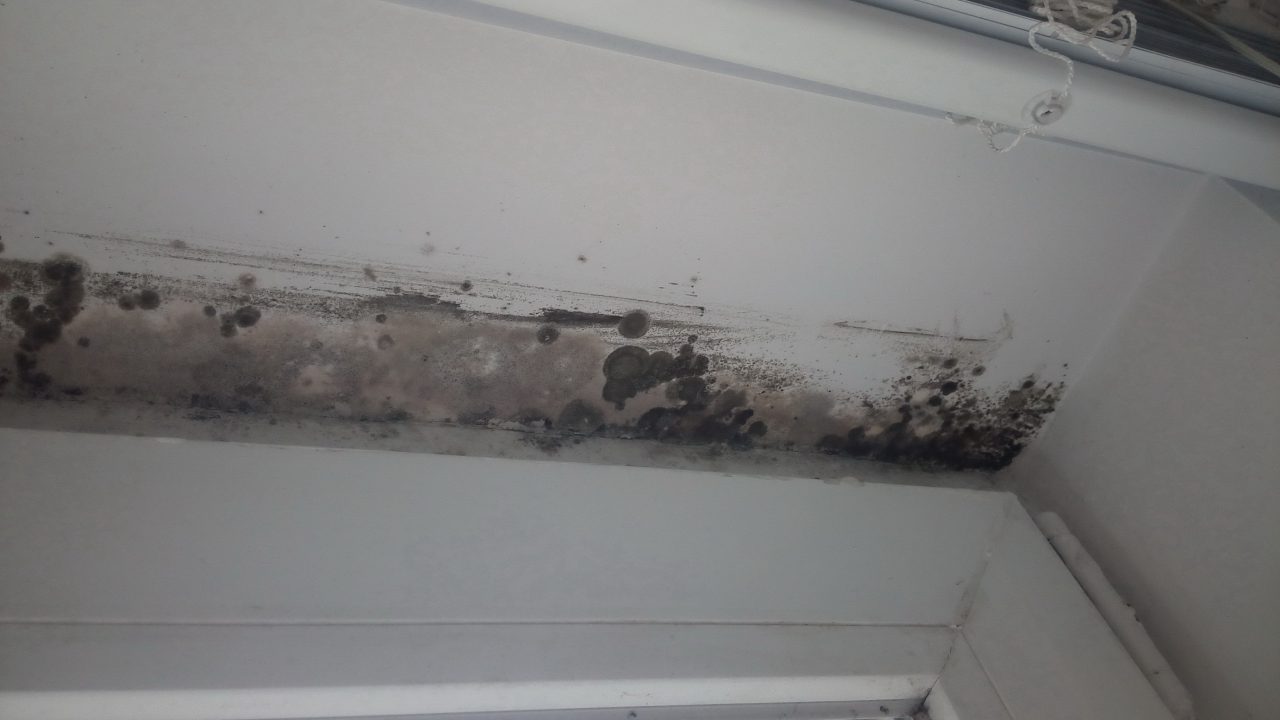 Many People don't understand the power of mold and the damage it can do. Not only can it ruin your home, but it can also make you very sick. Unlike mildew, which forms on surfaces, mold is a fungus that can penetrate porous materials. Mold is likely to be found in darkened areas or black gunk around walls and tiles.
Molds pose a health risk, particularly for those with compromised immunity and acute illnesses. To avoid these risks, we'll show you how to clean mold from showers. We will also share tips to prevent mold growth in your bathroom or home.
What kind of mold is in your bathroom?
There are 3 Types of Mold
Allergenic:

It can cause an allergic reaction or similar symptoms to asthma.

Pathogenic

Harmful to those with acute illnesses or compromised immunity

Toxigenic:

For everyone, it is dangerous or even fatal.
It can be hard to distinguish between different types of mold. Stachybotrys is the most dangerous "black mold," but Alternaria and Aspergillus are two common household molds that can be found in showers.
Get rid of mold from your shower head.
Showerheads can build up mineral deposits and mold over time. Here's how to clean those tiny nozzle holes.
In a bag, put a solution of white vinegar to water in a 1:1 ratio. The bag should be placed over the showerhead and sealed with rubber bands. Allow the solution to sit for at least 8 hours before letting your shower soak. Your showerhead will look brand new the next morning, and it will also be mold-free.
How to prevent mold growth in bathrooms and showers
Preventing mold from growing is the best way to eliminate it. Follow these practices to limit mold from growing in your shower.
When you are showering, turn on the exhaust fan or open a glass.

It would be best if you kept humidifiers at half the average soaking level

Use mold-killing products to clean your bathroom frequently.

Repair leaks, drips, or other sources of moisture.

Regularly change your air filters.

Do not leave towels or clothes that are wet on the floor.

To prevent mold growth, spray vinegar regularly on your shower walls.
You can reduce the growth of mold by keeping your home clean and dry. Regular cleaning of the bathroom and regular maintenance will ensure that grout and tile are free from dark stains.
Problems with Bathroom Mold Plumbing
Lasiter and Lasiter Plumbing can help mold your bathroom due to leaky pipes, inadequate drainage, or drippy taps. Contact a licensed plumber today to resolve your plumbing problem in Fort Worth, Texas, and the surrounding areas.